Female Korean Celebrities - Before & After
plastic surgery???
I found these on Yahoo! Korea and I thought it was interesting enough to share..
edit - whatever i said/posted images about these celebrities whether they have surgeory or not, they're not facts/100% real!!! its just interesting to look at before and after photos. it's obvious some of these if not all are photoshopped or just bad examples of before and after. i dont care if they do get plastic surgery or not. if its something that makes them happy and feel more confident about themselves, then go for it.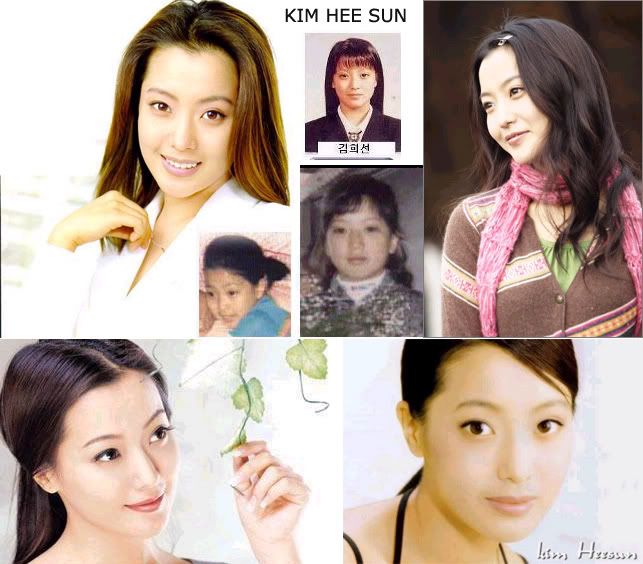 im not sure if son ye jin had any. she looks so natural and she looks almost the same in her teenage years.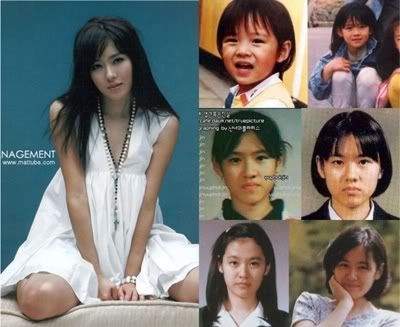 she looks like a different person.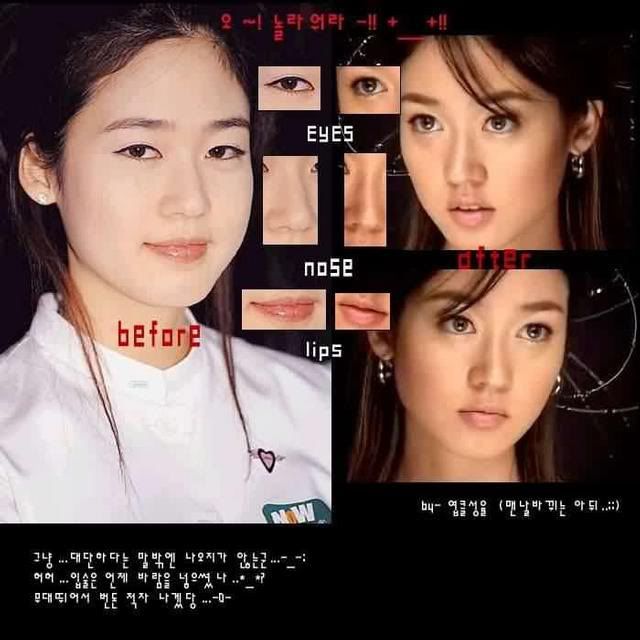 ugly ducklings....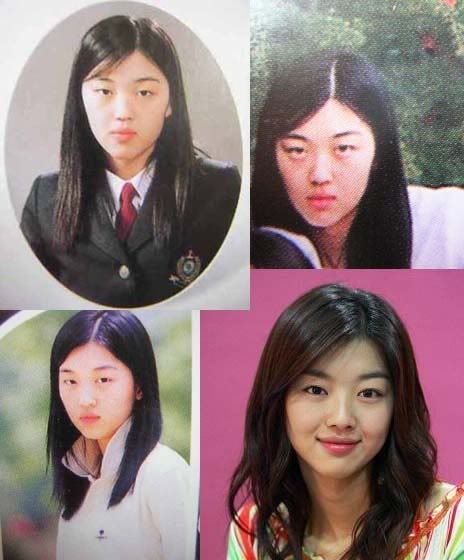 i love jjh. you can see the difference in her nose.

wow!
im guessing she had a boob job? not sure...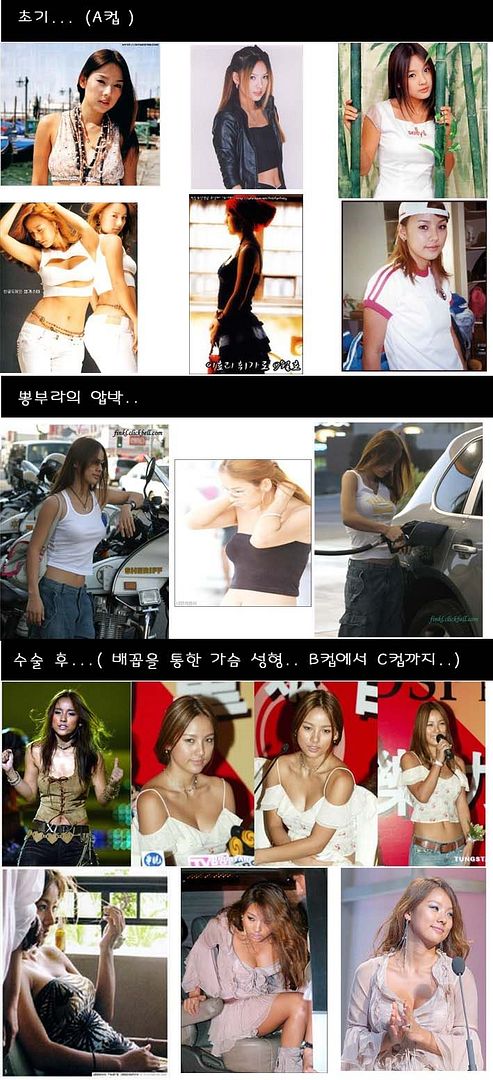 she's rockin the bowl haircut alright. ;p
feel free to add more
Who's Online in this Forum

0