Joo Sang Wook 주상욱 - Congratulations! 2014 Goodwill Ambassor for Friendly Korea Campaign (VKC)!
kbleon

said:

Tweet from Madin Entertainment

Joo Samg Wook was chosen as the Ambassador of "Polite Korea Campaign" to help increase tourism in Korea by representing Korea as nice and polite. Joo Sang Wook is gonna be in the forefront to tell others how nice Korea is through his warm smile and image, I hope you will support him.




Sep 2, Tuesday at KT Olleh Square...!

September Calendar
"TROT" continues its filming...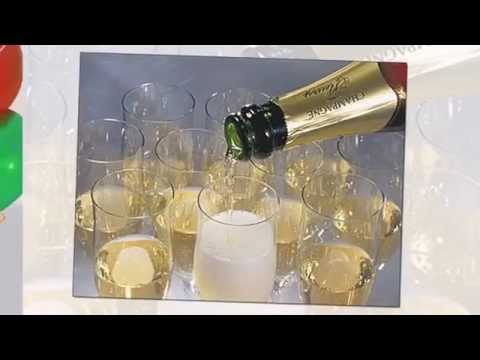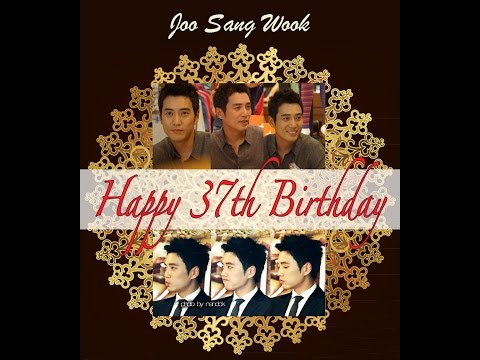 MUST READ SECTION
New Section - ENG SUBS by yaqiyuki
Text translations:
Interaction with Second Fan - LINK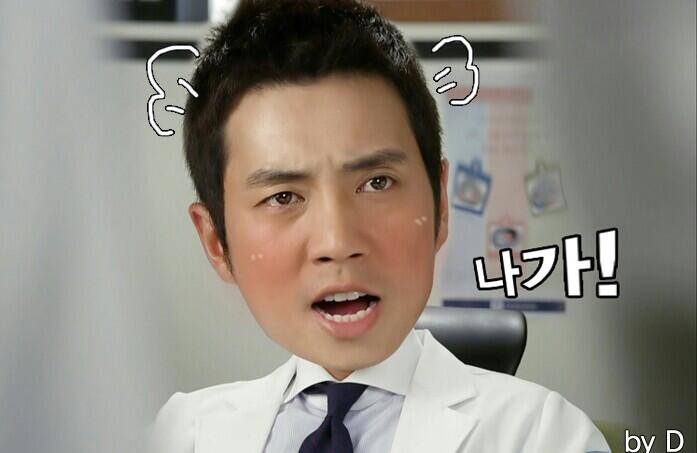 Name in English:
Joo Sang Wook /Joo Sang Uk/Ju Sang Wook
Name in Korean:
주상욱
Name in Chinese:
朱相昱/
朱尚旭
Favorite Collectible: Baseball Cap
Debut:
Year
1998
First Debut Drama:
EBS Teenage Drama -
"Tomorrow" starring as Park Keon [
《내일》 - 박건 역]
Chairman Joo CEO Cha
Tagged:
Who's Online in this Forum

30