Joo Sang Wook 주상욱 - Birth of a Beauty premieres Nov 1st (Saturday) at 9:55pm KST
The cast of Birth of a Beauty will be recording on Oct 21st as guest in RM...
This will be the fourth time for Chairman in RM...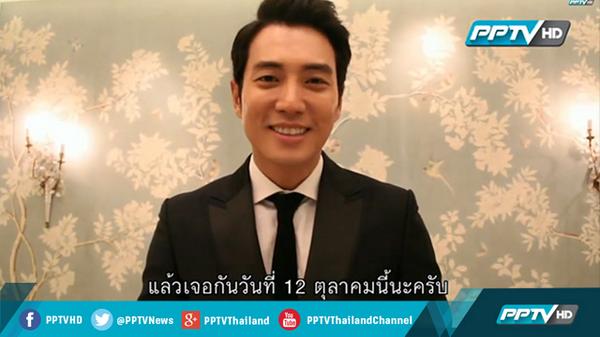 Sunday, 12 October 2557 at 15:00. @ Lan Atrium 2 Siam Center and a private autograph session. To promote Cunning Single Lady Broadcast in PPTV Thailand.
Please check www.facebook.com/PPTVHD for more details (Credit: jmix609's instagram).
Coming Soon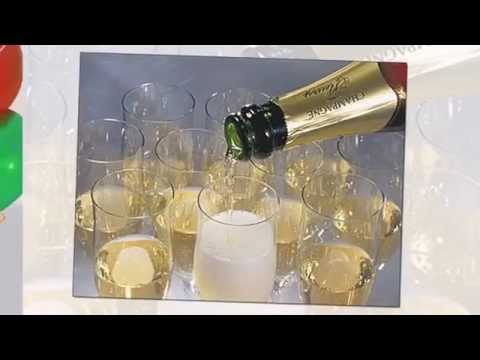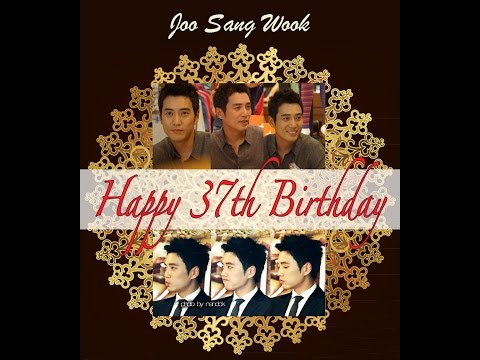 MUST READ SECTION
New Section - ENG SUBS by yaqiyuki
Text translations:
Interaction with Second Fan - LINK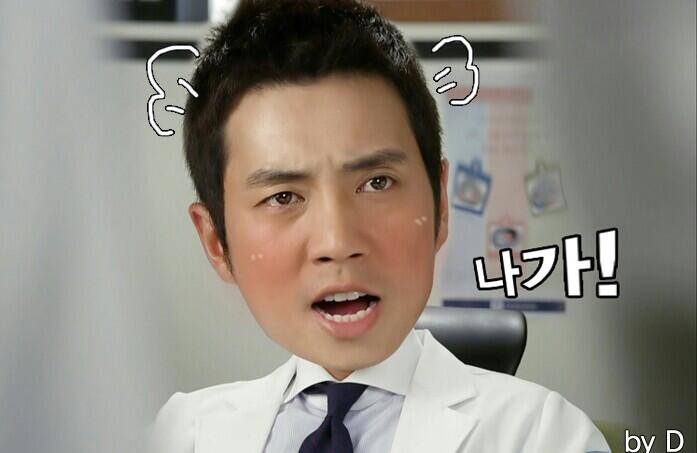 Name in English:
Joo Sang Wook /Joo Sang Uk/Ju Sang Wook
Name in Korean:
주상욱
Name in Chinese:
朱相昱/
朱尚旭
Favorite Collectible: Baseball Cap
Debut:
Year
1998
First Debut Drama:
EBS Teenage Drama -
"Tomorrow" starring as Park Keon [
《내일》 - 박건 역]
<:-P
Tagged: