My Arm After Donating Blood
this week i donated blood to the red cross who came by our school. it was my first time and i was suprised because usually my pain tolerance is high. these people were rude as hell and had trouble getting the needle out of my vein which was the most painful part.
it bruised up but it got a little worse. is it supposed to look like this?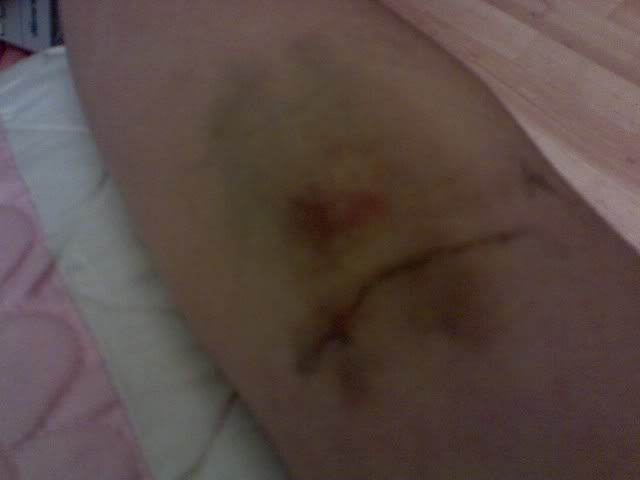 EDIT: sorry that black line is some sticky substance the bandaid left on my skin....... which wont come off. im too scared to scrape it in the shower because it will hurt
Who's Online in this Forum

1