new acrylic with gel overlay nails 11.6
---
new gel nails 5.30
---
new gel nails. 5.10
---
new gel nails on. 4.20
---
new gel nails on. 3/23
---
new gel nails on. 3/02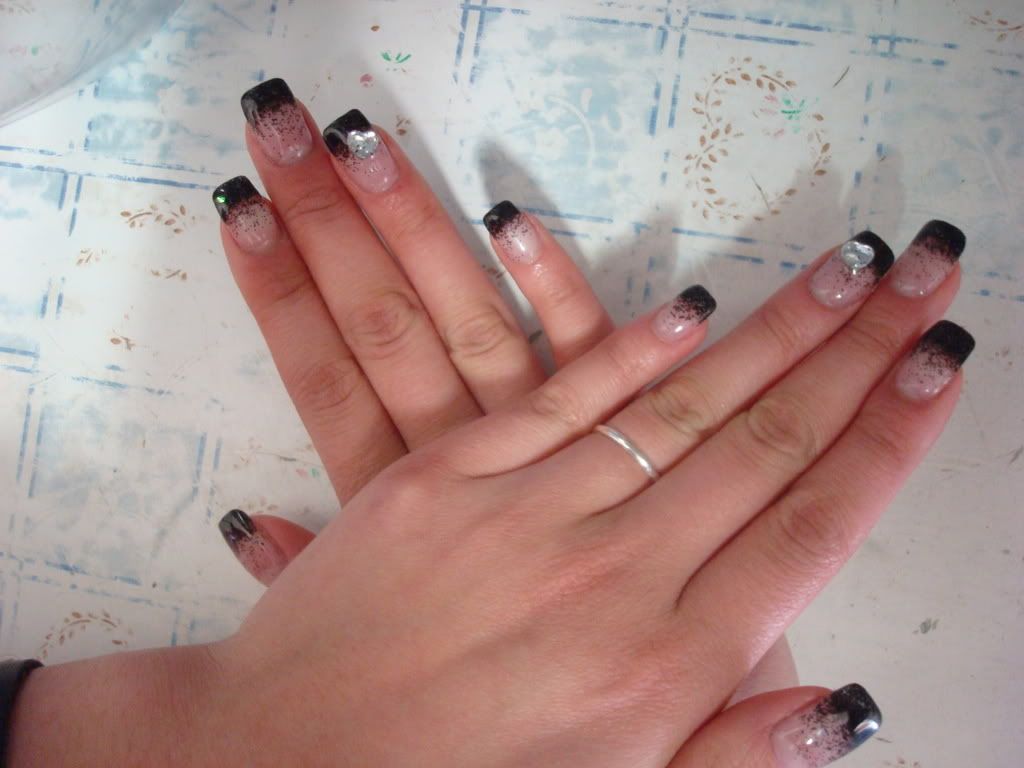 close up:
http://s205.photobucket.com/albums/bb163/s...=DSC01586-1.jpg
did them shorter so when i got a fill in, it would look good. =)
---
yay! got my nails done again! acrylic w/ french tip w/ airbrush design.
hehehe.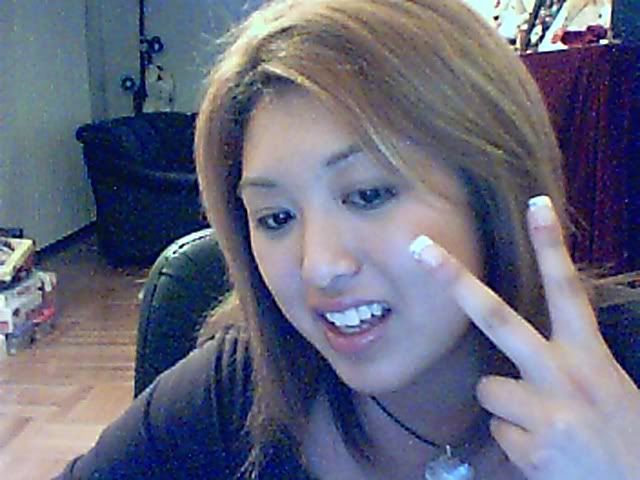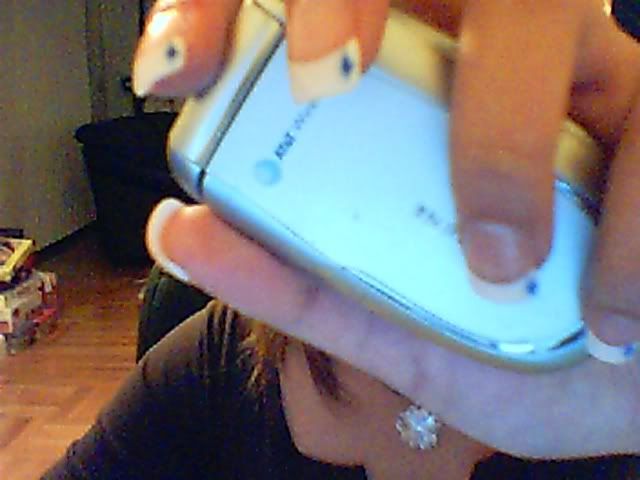 it's a blue star
---
woot! THREAD TO show some of ur pretty nails..jus not ordinary nails. AITE?
1, 2, 3, GO! [start posting]