Question about how to wash this Jacket
I got this Jacket today and I was interested on how to wash it (selves are PVC and so are the black pockets and the white is cotton).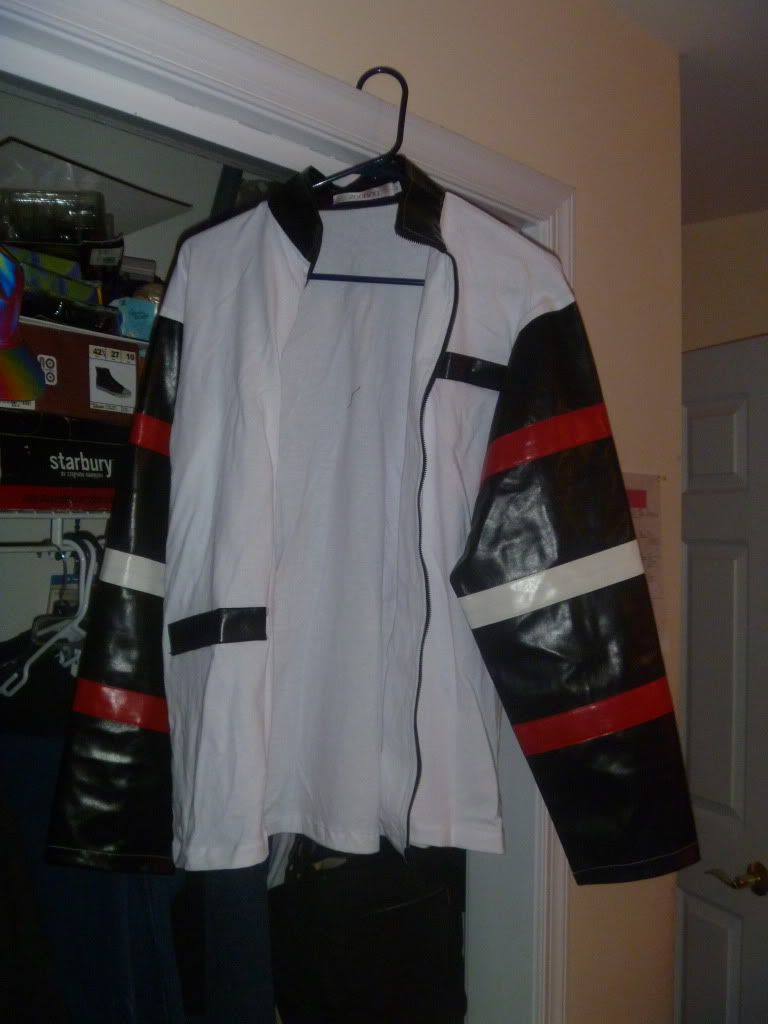 What the directions say is:
Highest water temperature: 30°C
Do not bleach
Do not dry clean
Dry in shaded area (out of sunshine)
My question is, can I use a bleach pen on the white area without it effecting the PVC (like hand washing the stained area)? It's not dirty yet, but I am wondering just in case
Thank you!
Who's Online in this Forum

0