in 1-2 years time, where do you wish to see yourself?
state your dreams, goals, imaginations for the future!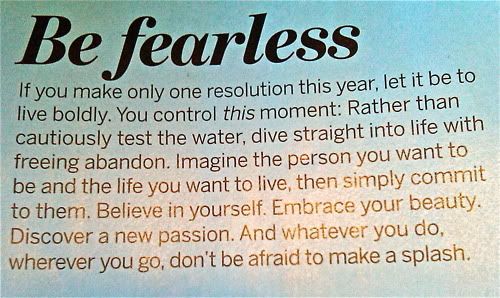 I just wanted to start this year off clean with my goals. Knowing that no pain means no gain, i want to revisit this thread to see if i've made the dream become a reality.
These are the things i hope and see myself become:
1. Graduated/near graduation from University, having a proper, stable job and earning cash that i can give to my family.
2. Thin/ at 45 kg, happy and confident.
3. Better relationships with family and friends.
4. Become an outgoing person with endless topics to talk about.
5. Be willing to accept, learn from opportunities and obstacles - being fearless.
27/jan/2012
what about you?
I think this photo should be widespreaaaad!
it's amazing and seriously sums up the kids of Gen-Y.
Who's Online in this Forum

0