Park Shi Hoo & Moon Chae Won @ WonHoo Couple
Park Shi Hoo & Moon Chae Won Rediscovering Feelings?
REDISCOVERING BURIED FEELINGS
[img]
WILL PSH CONTINUES TO SEE MCW AS A BABY OR WILL HE CONTINUES TO COMPLIMENT HER WITH WORDS SUCH AS 'PRETTY' AND 'PERFECT' . TO DISCOVER HIMSELF HOW WONDERFUL MCW HAS BECOME AND MAKE HIS FEELINGS REAL..
MCW AFRAID TO GET CLOSE TO PSH...WILL SHE ALLOW THE FEELINGS TO DEVELOP IF OPPORTUNITY COMES KNOCKING...
LETS MAKE THE JOURNEY AND FIND OUT TOGETHER!!!
BE KIND AND EMPATHETIC. REMEMBER TO PUT YOURSELF IN OTHERS SHOES AND FEEL IF YOUR COMMENTS ARE HARSH OR RUDE
OTHER THAN THAT...NOTHING!!
[img]
WELCOME...WonHoo SHIPPERS..
(IF YOU ARE NOT, YOU WILL SOON)
[img]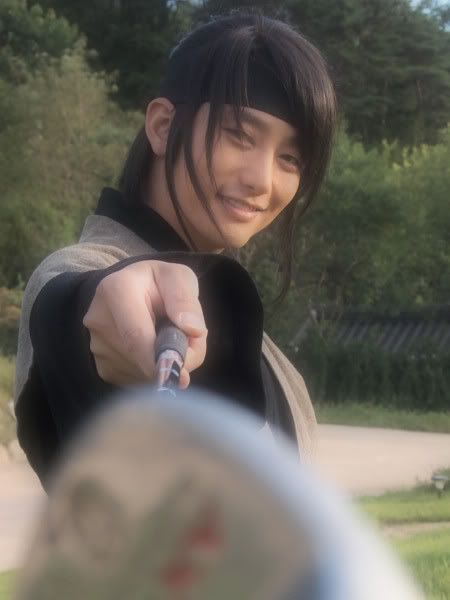 [img]
"I exchanged my heart with yours and only now we realize howdeeply

we have been missing each other"


SIMPLY JUST THE BEST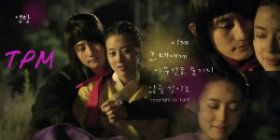 Who's Online in this Forum

69