Celebrities With Really Small Breasts.
Being a AA cup myself, this makes me happier, knowing that these beautiful, famous stars are still seen as sex icons, despite the fact that they are "flat."
Keira Knightley
Kate Hudson
Kate Bosworth
Debra Messing
Nicole Richie
Mena Suvari : 32 AA
Audrey Hepburn : 32 A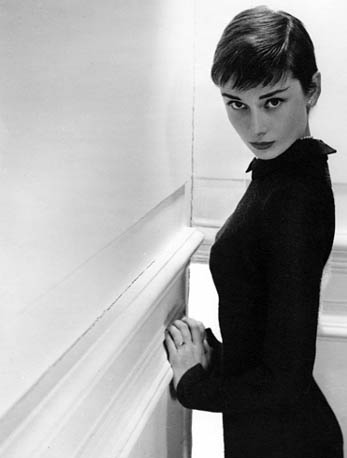 Fann Wong
Gwenyth Paltrow
Claire Danes
Selma Blair:
Hilary Duff:
As Shakira once said, "Lucky that my breasts are small and humble so you don't confuse them with mountains"
Feel free to post some as well.
Who's Online in this Forum

0