Snail extract cream against stretch marks , acne scars , wrinkles ?
My mom has been nagging me for so long about the snail extract cream and its regenerative properties . She bought it and as soon as she started using it , the effects were so visible . Her skin had a really youthful appearance and radiance . I said i sould also give it a try , since i have some stretch marks . I started aplying it every night on those parts. The effects are really visible . I have been using it  for almost a month now  and i have to say my stretch marks are almost gone. Even the white marks seem to have faded a little bit. 
As for the skin , it really does wonders , but given it's properties , you have to exfoliate weekly . 
Has anyone else tried it ? What do you think of it ? ~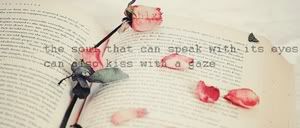 Who's Online in this Forum

1