So I tore a massive chunk of my eyelashes off...
I have no excuses, I had used a perming kit on my non-existent eyelashes. I had trouble removing the self adhesive curling rod, and as a result, I had torn a significant amount of eyelashes off of both my eyes. Now one part of it is truly non-existent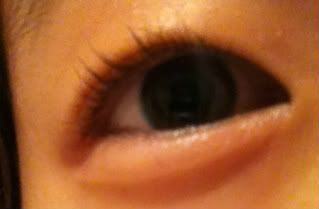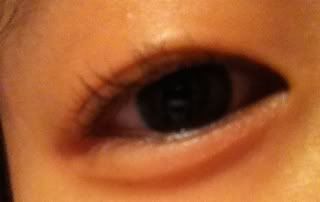 Doesn't look as bad in photos (there is slight balding to the side above of my pupil), however I've realized that it looks very funny when I put makeup on. The eyelashes do a center-split-fringe-like-part as I put mascara on (as the mascara tends to allow respective sides to gather together and form a part), and there is an obvious white spot on my lash line. Any idea on what I could do in the meantime for it to look less obvious? And well, for the lashes to grow back a tad faster? Thanks.
Who's Online in this Forum

0