Japanese Girl POP stars Make Slant Eyes Against Koreans
This is not nice, making fun of the Korean all girl pop girls who are active in Japan at this moment. Their faces have stretched eyes, in reference to Korean eyes.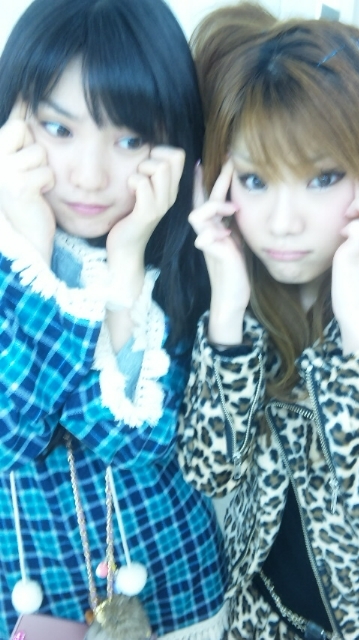 http://ameblo.jp/tanakareina-blog/entry-10694353254.html
This is a famous Japanese all girl group called "Morning Musume". The last time a similar thing happened during the Olympics when the Spanish Basketball players and their team supporters posed with a picture of "Chinese eyes" making fun of the Chinese people. It caused a world wide scandal at that time.
Now of all people, the Japanese (an Asian ethnicity), have caught on to it, I guess. Most of the comment participants below the blog, think it's funny and cute. :roll: Sadly, they're spitting at their own faces.
Who's Online in this Forum

0