Prom Etiquette: Wear the same dress to two different proms?
So, for my school prom, I'm wearing this dress: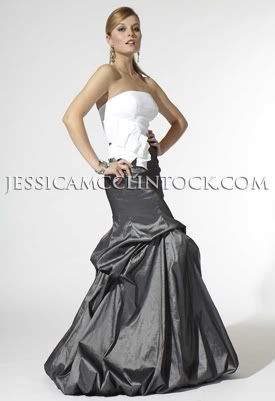 but .. i'm debating about whether to wear this dress to a prom at a different school the following night:
... or whether the second dress is too blah and to just stick with the dress i wore the first night.
any suggestions?
* In retrospect, this seems really frivolous, but regardless, I'd appreciate any opinions/suggestions/recommendations on what I should do...
Thanks ahead of time for all your comments--
currently writing:

TUMBLER
Who's Online in this Forum

0