[tutorial] How To Do A Japanese Hair Bun ♥very Popular In Asia Atm♥
inspired by Ariel lin's hair (Love or Bread) & japanese magazi
This look is VERYY POPULAR in Asia right now (mainly in Taiwan and Japan), its been used on models, actresses, and Ulzzangs.
so how does it look like? well....
Ariel Lin in the drama Love or Bread: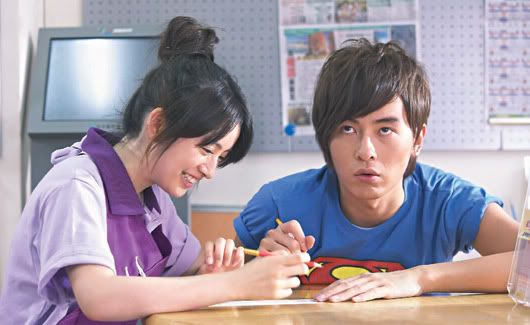 Internet Models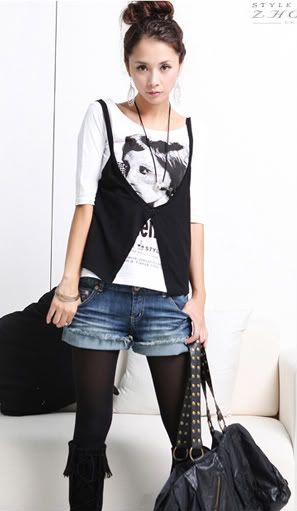 Popteen Magazine: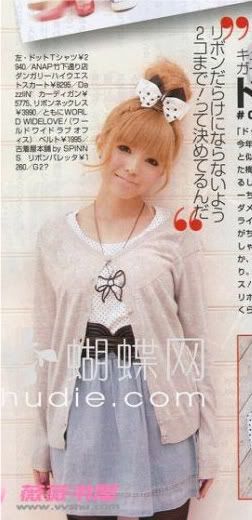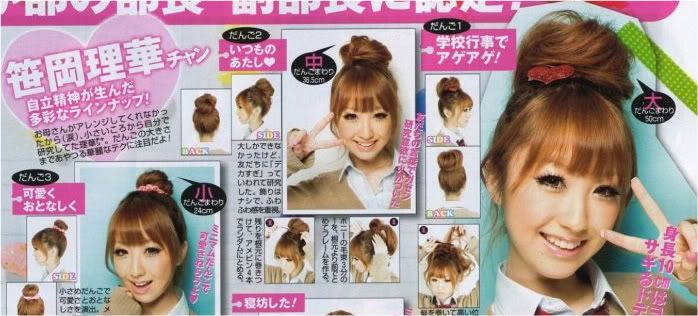 CUTE huh? i found it really cute so i tried it out and it turned out REALLY WELL. I actually found 2 ways of doing this type of look and it you can find them all on my youtube channel Lovechi7
Tutorial #1 (This gives you a BIGGER bun): Japanese hair bun with TEASING
Tutorial #2 (This gives you a SMALLER bun): Japanese hair bun Ariel Lin inspired hair
PICTURES WILL BE UPLOADED SOON.....
♥王子♥PRINCE♥
__♥Lovechi7's 411♥__
&
Facebook
Who's Online in this Forum

0