[OnStyle] Lee So-ra, Kan Ho-sup, Shin Yoo-jin, Kim Seok-won
My first official thread here! Considering how popular the American/Canadian/British versions have been around the world, I'm surprised when I didn't find a thread in soompi dedicated to the newly premiered Korean version.
I'm a big fan of Korean fashion as well, so that's another reason why I'm so interested in it. Too bad that I haven't been able to find it online.
Project Runway Korea [2009]
Project Runway Korea
(Korean: 프로젝트 런웨이 코리아) is the Korean version of the American reality show Project Runway. It is Korean television's first localized franchise from a foreign-language reality competition, and the third Project Runway version in Asia after Malaysia and the Philippines
Judges: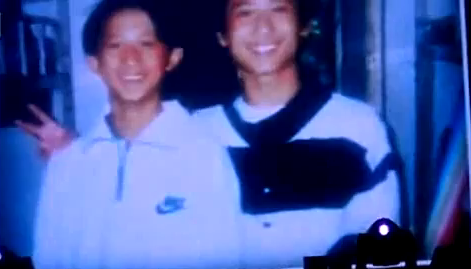 Contestants:
Choi Hye-jung, 29 years old
Chung Jae-woong, 26 years old
Kim Hong-bum, 31 years old
Kim Jae-min, 22 years old
Kyung Cho-rong, 29 years old
Lee Eun-jeong, 38 years old
Lee Myung-sin, 23 years old
Lee Seung-hee, 34 years old
Lee Woo-kyung, 27 years old
Nam Yong-seop, 30 years old
Shin Jae-eun, 42 years old
So Ye-in, 26 years old
Yoo Sang-uk, 28 years old
Kye Han-hee, 22 years old
Links:
Official Website
Official Blog
Any other information is appreciated...