Do you have what it takes to be a Soompi Moderator? APPLY NOW!
Asian Slimming Products, Do They Work?
I'm looking to slim down some and, don't get me wrong, I know eating right and exercising definitely comes in play, but I was thinking of buying one of those asian slimming products you see being sold around here. It just that I'm kind of skeptical that they actually work.. does anyone have any person feedback? Or even something they heard? Anything would be greatly appreciated! Thanks!
Here are some products that I've seen around here:
Reborn Slimming Wrap
Waist Slimming Wrap
Magnetic Slimming Rings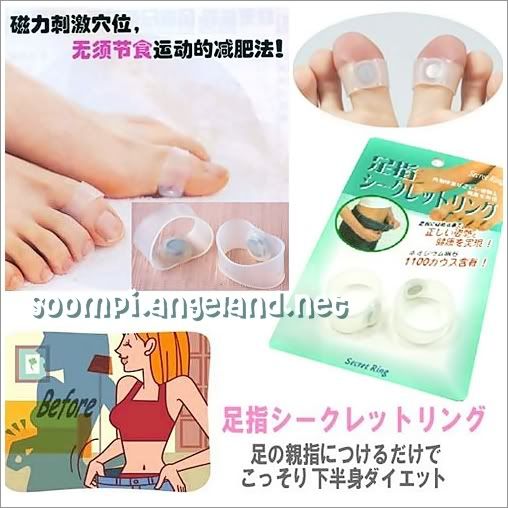 Super Face Roller
Body Slimmer
Face Slimming Roller
Slimming Thigh High Socks
Advanced Face Slimming Roller
Balo Slimming Cream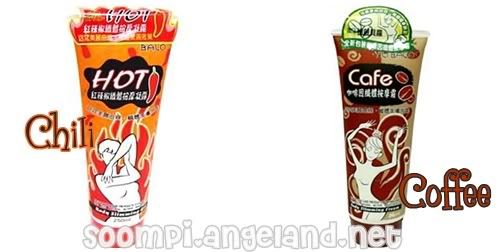 Leg Slimming, Calf Shaping Slimmer
Japan Shape Up Camisole
Slimming Leggings
**all products and images can be found at ANGELAND ASIAN BEAUTY here:
http://www.soompi.com/forums/index.php?showtopic=124033
Who's Online in this Forum

0