Do you have what it takes to be a Soompi Moderator? APPLY NOW!
[talk Show 2008] Deep Talk With Park Junghoon Show 박중훈쇼 대한
[KBS2] Republic of Korea Sunday Night
Debut 14 Dec 2008 Sunday 10:25 pm Seoul time.
Debuts on KBS World on the immediate Tue following the Korean Sunday broadcast, show time is around Asia 11:25 am and Europe 04:25.
QUOTE
A new current affairs talk show which will be hosted by a renowned actor, Park Joong Hoon.
Talk Show Hosts : Park Joong Hoon (co-host, Lee Hyun Joo, dropped out after 4th episode)
Debut episode 1st guest : Jang Dong Gun
Official site :
http://www.kbs.co.kr/2tv/sisa/sunnight/index.html
KBS World site :
http://kbsworld.kbs.co.kr/programs/program...tro.html?no=316
Daum site :
http://movie.daum.net/tv/detail/main.do?tvProgramId=52556
VODs (KBS ID required) :
http://www.kbs.co.kr/2tv/sisa/sunnight/vod/review/index.html
UCC VODs :
http://www.kbs.co.kr/2tv/sisa/sunnight/vod/zzim/index.html
Episodic preview :
http://www.kbs.co.kr/2tv/sisa/sunnight/vod...view/index.html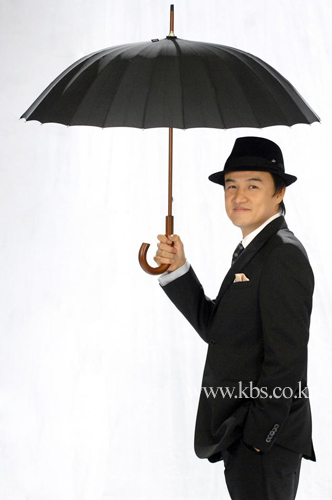 Who's Online in this Forum

15