{yg} Official Dae Sung Thread! (대성) Dae Sung
Smiling Angel DAESUNG <3
]
PLEASE NOTE THAT THIS IS THE DAESUNG THREAD. PLEASE POST OTHER MEMBERS IN THEIR OWN THREAD!!!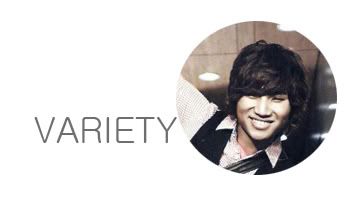 Night After Night
: Official Thread
NAN official Thread]
Family Outing (Season 1)
: official thread
Family Outing Official Thread
Music Core (MC)
Miraculous Victory and Defeat. ep. 09-10,ep.11-12ep.14
Running Man Ep. 35-36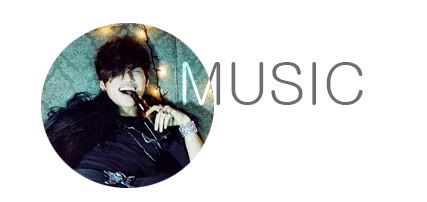 Daesung SOLO "Try Smiling"
Try Smiling
Daesung Digital Singal
"Nalba Nalba, Gwisoon" (Look at me, Gwisoon)
Daesung Digital Single
It's a Big Hit! (Whopper, Jackpot)
(2010)
Daesung Digital Singal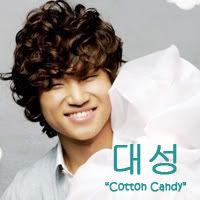 Cotton Candy

LEE HYORI ft. DAESUNG
"How did we get"
How Did We Get
Daesung - "Baby Don't Cry"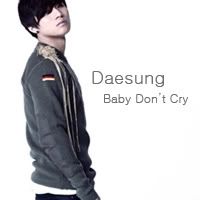 Baby Don't Cry
Daesung (Alive Mini Album Solo) - "Wings"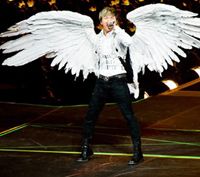 Wings
D-LITE D'scover Album
Who's Online in this Forum

4