Kim Hyun Joong And Hwang Bo "we Are Married"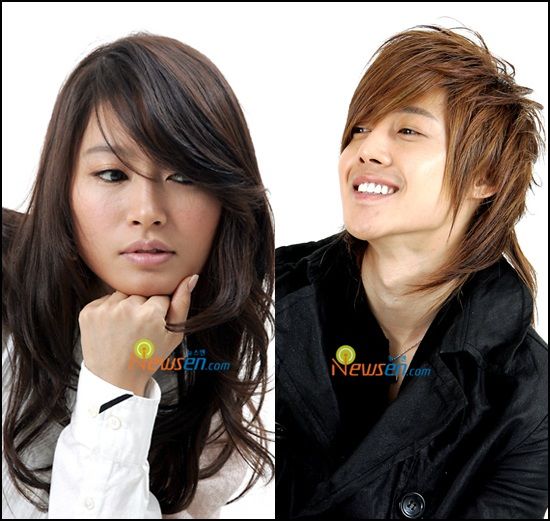 I'm not sure if this was posted yet...but yep SS501's leader and Hwang Bo are the next couple to be on "We Got Married"....what do you think?
Kim Hyun Joong and Hwang Bo on "We Are Married"
Kim Hyun Joong and Hwang Bo will be the next pair of celebritites to participate on MBC "We Got Married", that simulates lives of married couples. They will debut on the program on 28th April on JeJu Island.
They will appear as a harmonious and cute newly-weds.
And currently as SS501's leader, Kim Hyun Joong has stopped the promotional activities for their new single's title "Deja Vu" and has begun promotional activites for the single's next hit single "A Song For You".
Who's Online in this Forum

0