[KBS2] Chae Rim, Lee Jong Hyuk, Lee Jin Wook (airs from 4/14 on)
soompi navigation link:
http://www.soompi.com/forums/index.php?sho...t&p=8882371
3/14/08 – Chae Rim is selected to lead the Monday-Tuesday drama
"Powerful Opponents (강적들)"
scheduled to be aired by KBS2 on 4/14, following the final episode of "Single Papa is Falling in Love (싱글파파는 열애중)".
This drama portrays the job of bodyguards working in the Presidential residence Chungwadae (청와대) as well as the love stories related to them. Chae Rim plays the role Cha Young Jin (차영진) who is the first female bodyguard serving in Chungwadae.
Actors Lee Jin Wook (이진욱) and Lee Jong Hyuk (이종혁) collaborate with CR in this drama. Lee Jin Wook plays the President's son Kang Soo Ho (강수호). Lee Jong Hyuk plays the role Ryu Guan Bil (류관필) who works with Young Jin as bodyguards to protect Soo Ho. These three people form triangle relationships. Comedian Go Myung Hwan (고명환) will also perform in this drama in which he plays the role Byung Wook (병욱) who has one-way love towards Young Jin.
The filming will start on 3/15 at the gymnasium of Seoul National University.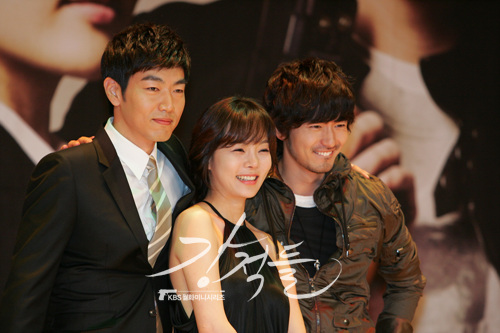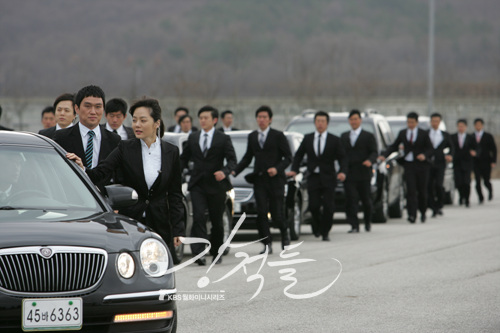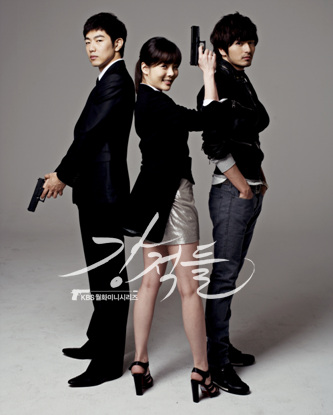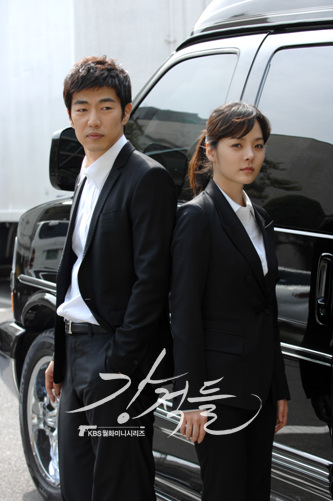 Source:
http://www.mydaily.co.kr/news/read.html?ne...803141012541119
http://sports.donga.com/bbs/sports.php?id=...ne&no=37898
=======
Chae Rim: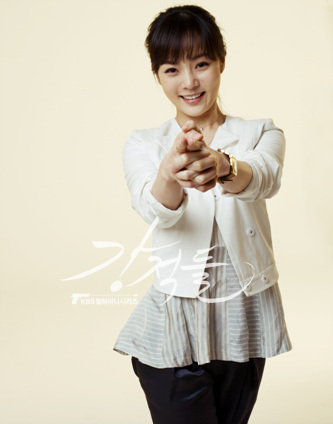 Lee Jin Wook: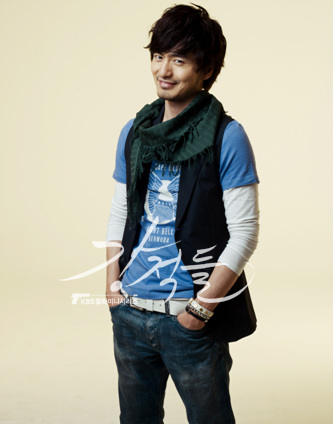 Lee Jong Hyuk: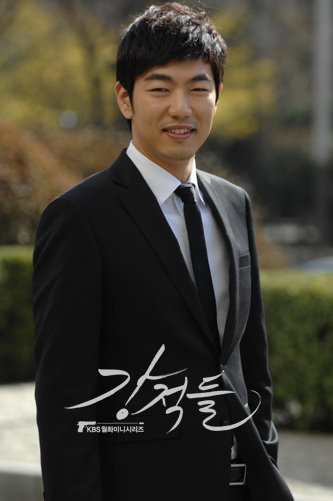 Go Myung Hwan:
=========
Profiles:
(credit: Koreanwiz -
http://www.koreanwiz.org/actors.html)
CHAE RIM (Chae Lim)
Real name: Park Chae Rim
Born: March 28, 1979
Height/Weight: 168 cm (5' 6") / 48 kg (106 lbs.)
TV dramas: Dal-ja's Spring (Dal-ja); Secret Legend of Kang Xi's Dynasty (a Chinese drama); Love of the Aegean Sea (a Chinese epic drama); Oh Pil-seung & Bong Soon-young (Soon-young); On the Prairie (Yon-ho); We Are Dating Now (Ho-jung); Four Sisters (Yu-jin); Air Force (Jin-kyung); Cheers for the Women (Suh-young); All About Eve (Sun-mi); MBC's Loving You (Sun-hwa)
Awards: KBS Top Excellence Award (2007); SBS Popular Actor Award (2000); MBC Popular Actor Award (1999); MBC New Actor Award (1998)
LEE JIN WOOK (Yi/Rhee Jin Wuk)
Born: September 16, 1981
School: CheongJu University
TV dramas: Before & After (Gun-soo); Air City (Ha-joon); Someday; Smile Again (Jae-myung); Alone in Love (Hyun-joong); Rebirth
Awards: SBS New Star Award (2006)
He is also a model.
LEE JONG HYUK (Yi Jong Hyeok)
Born: July 31, 1974
Height/Weight: 184 cm (6') / 75 kg (165 lbs)
TV dramas: Bicheonmu (Chang-ryong); Crazy for Love (Hyeong-cheol); Hello God! (Dong-jae); Green Rose
=========
Moreover, the supporting cast includes Lee Duk Hwa (이덕화) playing the President Kang Min Gook (강민국), Lee Kyung Jin (이경진) playing the First Lady, and Im Hyun Shik (임현식) playing Young Jin's grandfather.
Lee Duk Hwa:
Lee Kyung Jin:
Im Hyun Shik:
==========