[Drama 2013] TV Novel: Eun Hee / TV소설 – 은희 티저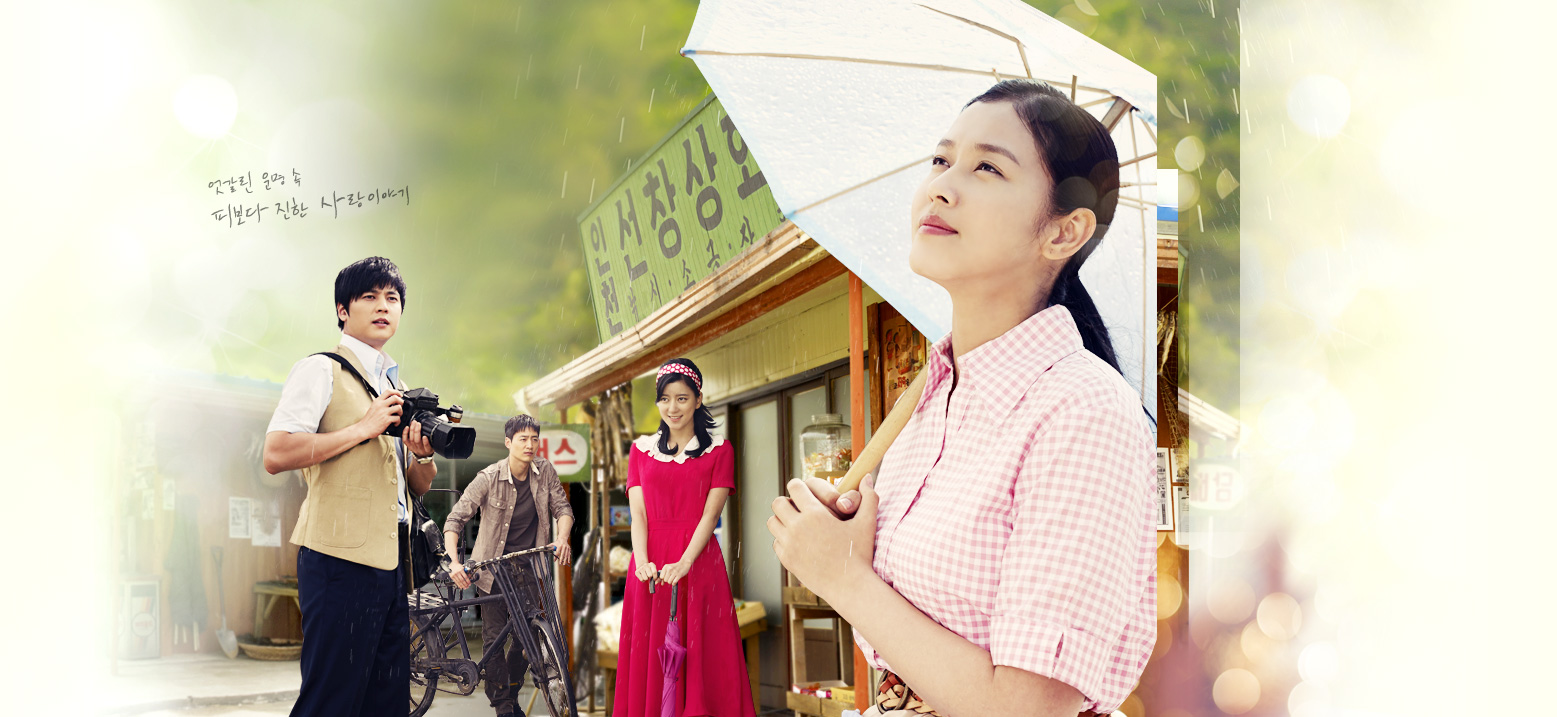 Title:Eun Hee
Director:
Writer:
Network: KBS 2
Episodes:
Release Date: June 24, 2013
Runtime: Monday - Firday 9:00


Plot

A day before the Korean War broke out in 1950, there was a murder and the drama between the three families has began. The fate takes young couples to strenuous love and forgiveness.

Eun-Hee (Kyung Soo-Jin) is shunned by people, because her father was falsely accused of killing a man right before the Korean War. His father died tragically.
Im Sung-Jae (Lee Jun) is saved by a man who actually killed his father. Sung-Jae treats him like a father without knowing the truth and, because of this, Sung-Jae has to separate from Eun-Hee.
Cha Young-Joo (Choi Yoon-So) is the daughter of the real killer. She is arrogant and smart. Since she was younger, she has feelings for Im Sung-Jae, but Im Sung-Jae has always been in love with Eun-Hee. Cha Young-Joo's jealousy drives her to try to break up their relationship.
Choi Jung-Tae (Jung Min-Jin) loves Eun-Hee, but accepts Eun-Hee and Sung-Jae's feelings for each other.

CAST
Kyung Soo Jin as Kim Eun Hee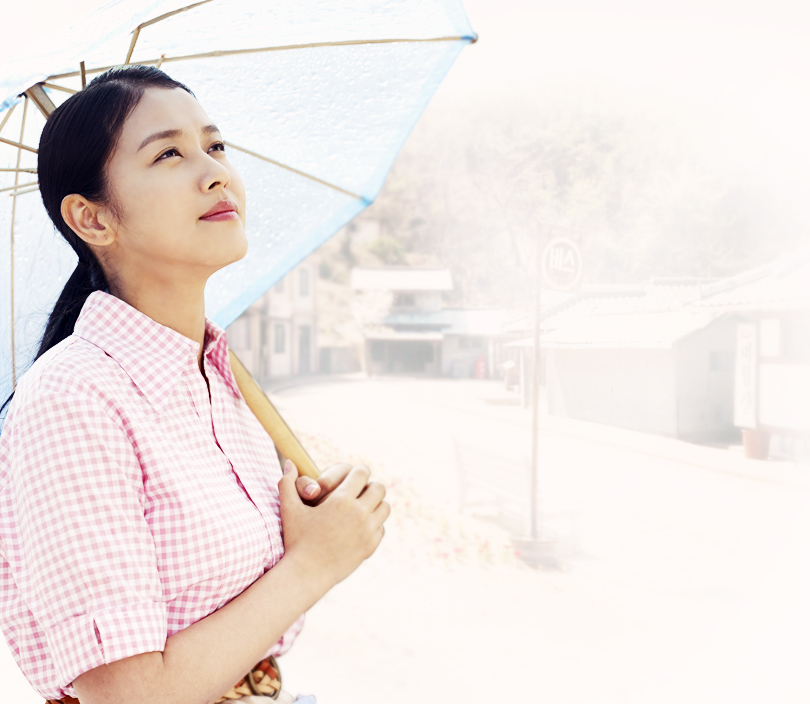 Lee In as Im Sung Jae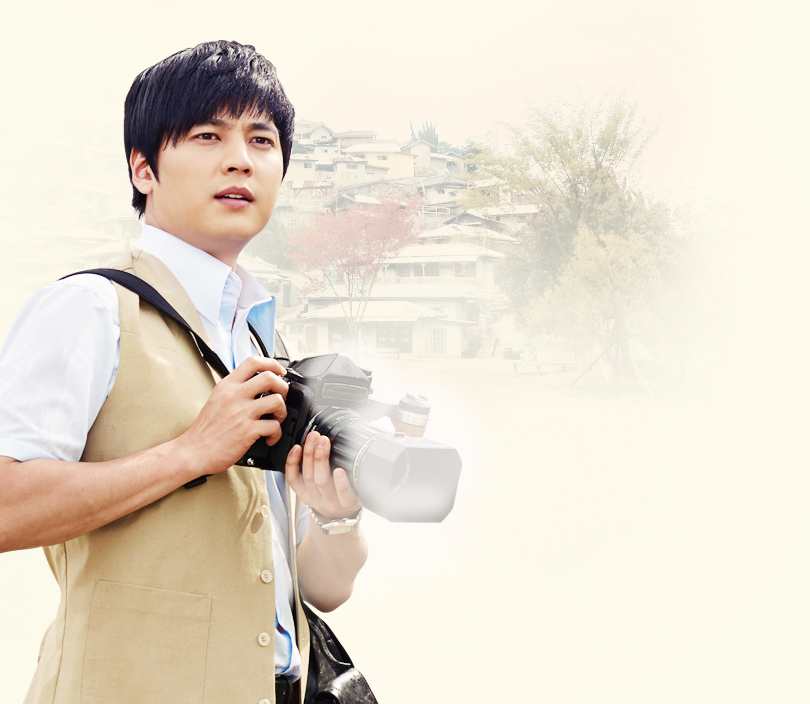 Choi Yoon So as Cha Young Joo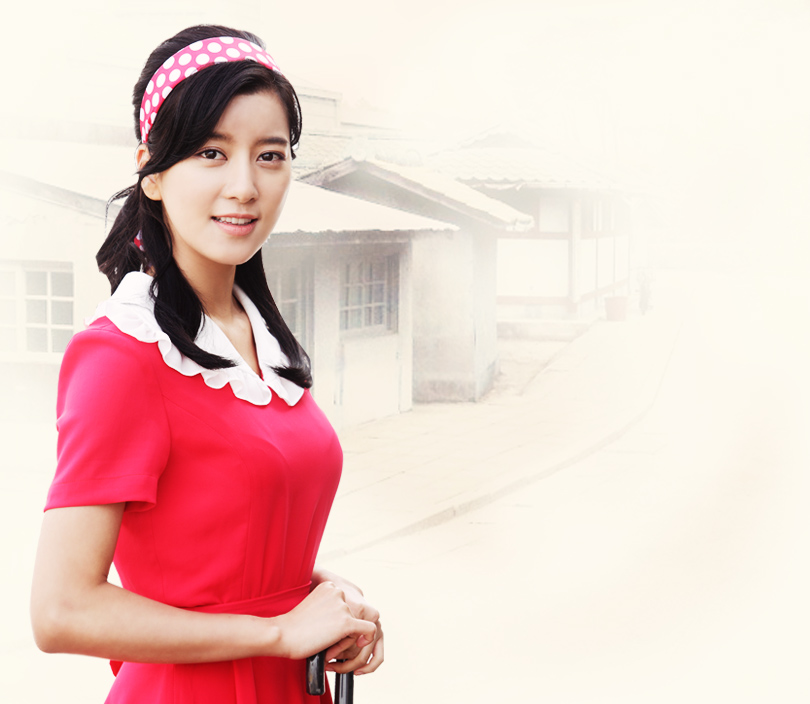 Jung Min Jin as Choi Jung Tae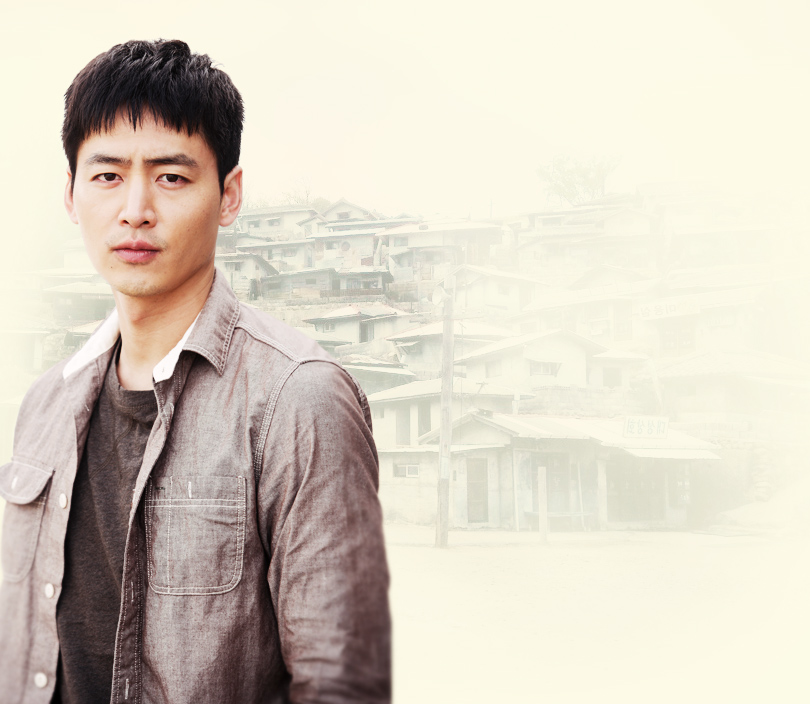 Who's Online in this Forum

50