[OFFICIAL] ♥ SeungZy -Gu- Couple ♥ *Lee Seung Gi - Bae Suzy* Gumiho Lovers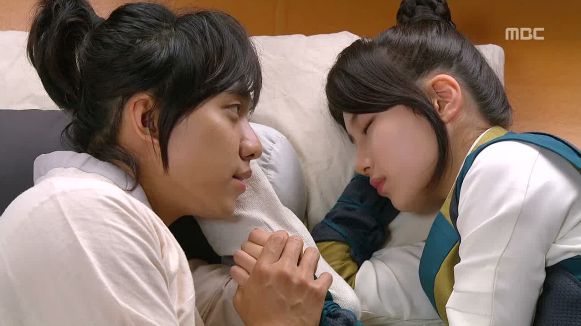 Getting aquainted, are we?
....
Feeling fuzzy all over
Who's manlier?
Let's stay this way forever...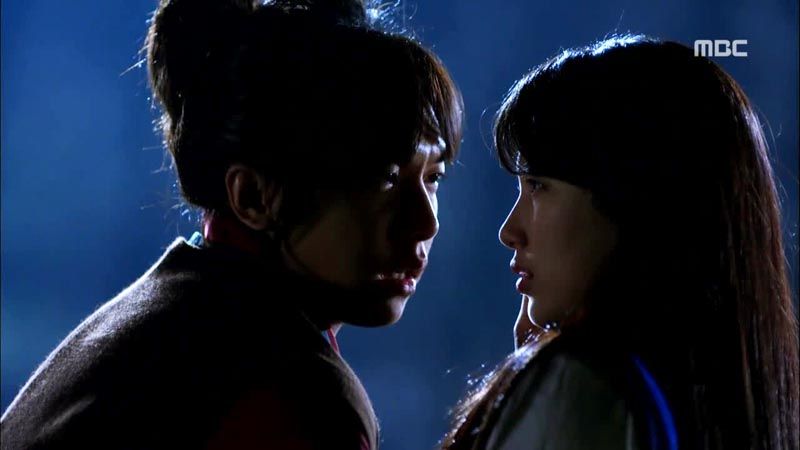 Just need to get closer..............wait for this......................He's heavier than I thought!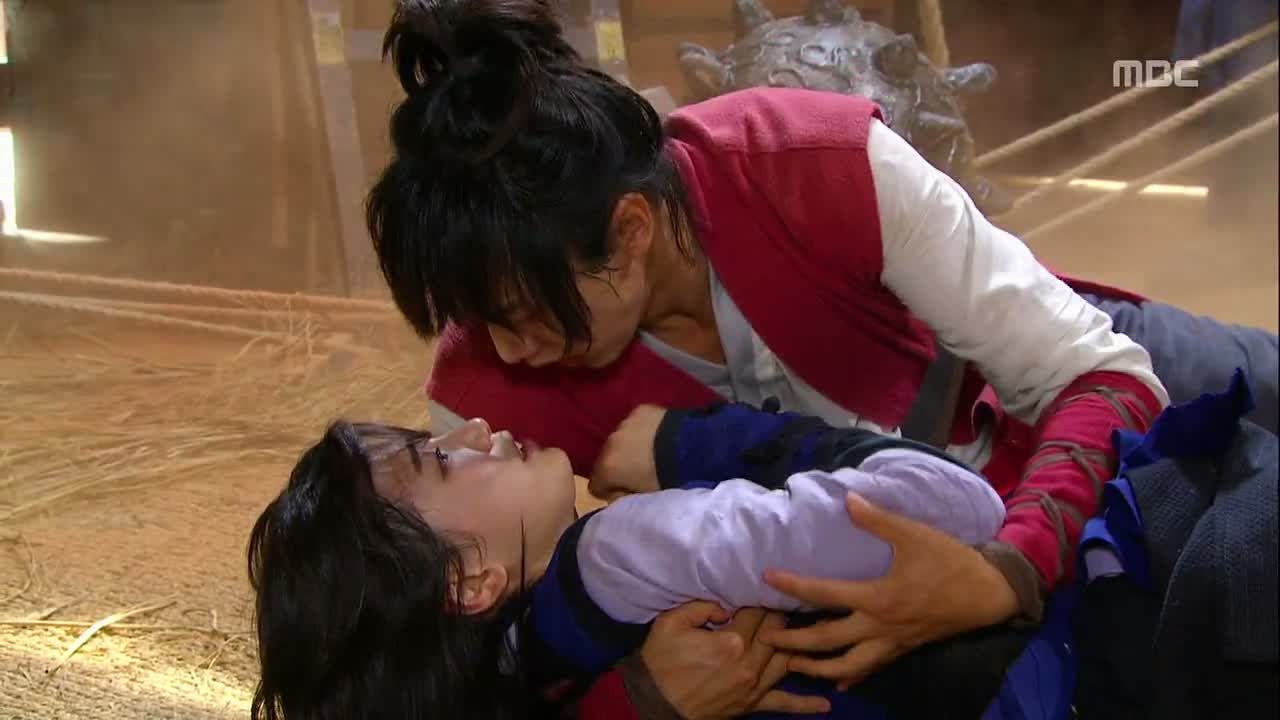 Sorry Yeo Wool, these naughty hands can't get enough. Need for more skinship!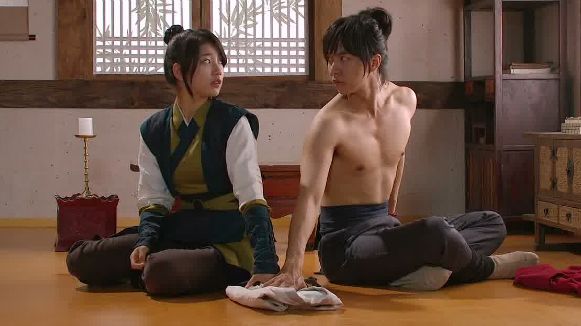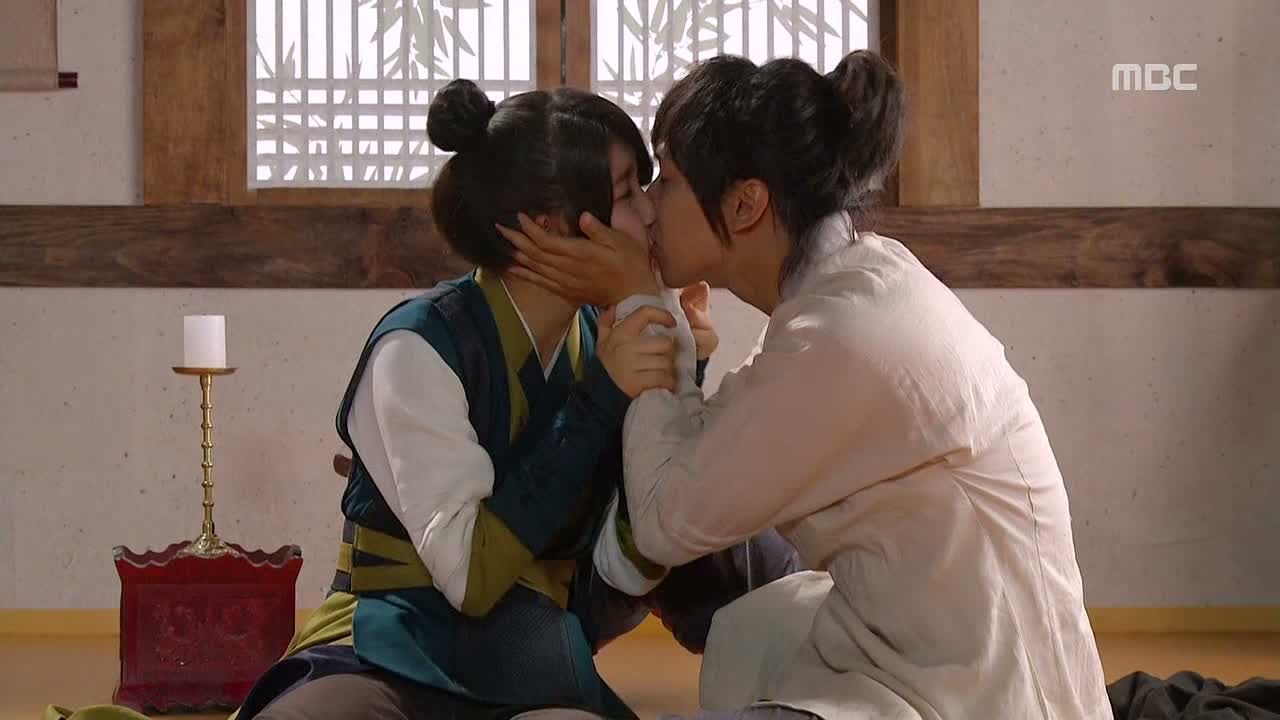 Naked alert! Hormones checked! Actions speak louder than words
Who ever questions their smooching skills?
Back hugs are the trend. Piggyback are overrated!
-*- GU CouP

Le

ProFi

Le

-*-
Name: 이승기 / Lee Seung Ki (Lee Seung Gi) AS Choi Kang Chi
Profession: Singer and actor
Birthdate: 1987-Jan-13
Birthplace: Korea
Height: 182cm
Weight: 70kg
Star sign: Capricorn
Education: Sang Gye High School, Dong Guk University
Skill: Fencing
Hobbies: Listening to music and soccer
Name: 수지 / Bae Suzy AS D

am Yeo Woo

l
Real name: 배수지 / Bae Soo Ji
Profession: Singer, actress
Birthdate: 1994-Oct-10
Height: 166cm
Weight: 47kg
Star sign: Libra
Talent agency: JYP Entertainment
KPOP group: Miss A

SOURCE: KOREANDRAMA.ORG


-*- DraMa DeTaiLs -*-


Main Title: Guga Family Book
Native title: 구가의서
Also known as : Guga Uiseo; Gugaeuiseo; Ancient Medical Book; The Writings of Nine Houses
Network: MBC
Aired: April 8, 2013 to June 25, 2013
Airs On: Monday, Tuesday 21:55
# of Episodes: 24

Genres: Fantasy, Historical




Synopsis


Born from a human mother and deity father but wanting very much to become fully human, a male gumiho (fox with nine tails) Choi Kang Chi, tries his best to live a human life.

Source:

MyDramaList.com
===========================================================================

Classic Phrase:
"Don't Worry. I'll P
rotect You
!" Minus the

f

ain
ti
ng

p

art...
Kang-chi: "Don't do that again. Don't make secrets. Don't walk past me like you don't know who

I am!"
Kang

-chi:

"That's my bloodline. We hang onto one woman, live or die. So don't YOU go getting sick of me. Because I'm going to live looking only at you, live or die. Forever."Kang-chi cries, "Yeo-wool is my person! Don't lay a hand on my person!"
Kang-chi cries, "I thought I lost you. I was so scar

ed.
The truth is, Yeo-wool-ah, you are the one who's most precious to me. Without you, I have no meaning.

=

Kang-chi says to himself: "I didn't want to say goodbye. You were the first person I wanted to make mine. I didn't want to make you cry heartbreaking tears ever again. But Yeol-woo might die…"
Y

eo Wool

cries, "Don't you know that your words right now are ripping my heart up more?!"
Yeo-wool: I should've said it more then.
Kang-chi: I should've held you more then. That I liked you this much.
Yeo-wool: That I loved you this much.
Who's Online in this Forum

147