pics
i woke up early today because i was hungry
i looked out the window and i saw a cat
it looked hungry so i fed it some meat (ham/chicken/balony) from the window
i went out to pet it and feed it some more
it was too scared and left
but it slowly came back when i showed it the meat
i had to throw the meat on the ground so it would come closer to me
but the meat (juices?) made it stick to the ground and it had trouble eating it
so i held up another piece over it's head to save it the trouble of clawing at it on the ground
but it scratched me
i washed my hands with soapy water (oripan soap; don't know if that helps) and some rubbing alcohol
my brother laughed at me and screamed it has rabies!!!
i researched it and went to yahoo answers and found out that it's possible to get rabies from scratches
i panicked even more once i realized that it is indeed a fatal disease and death is certain once i show symptoms
if i want it to be tested the examiners will have to behead it to examine it's brain
plus i don't have health care because my parent's are making "too much money" for the government to see that we don't need insurance (private health care is about $25,000 a year)
where do i go from here?
it has very long whiskers and claws so i'm assuming it's feral
it's mouth isn't foaming and it's not acting crazy
but it can still carry the virus
should i be worried?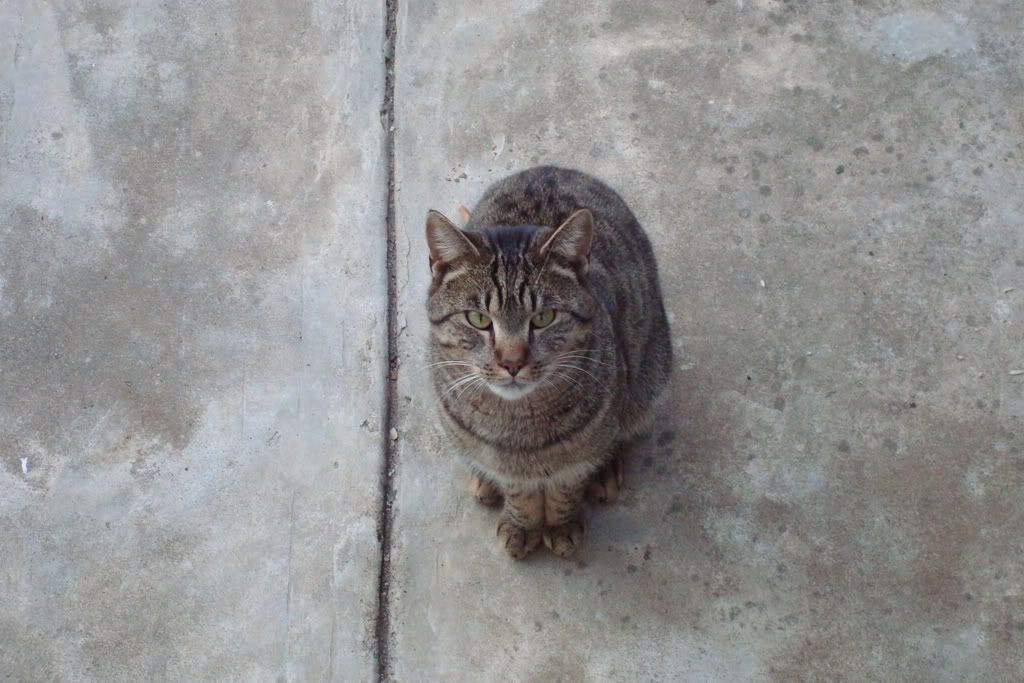 i think it's pissed because i brought a camera instead of food