Do you have what it takes to be a Soompi Moderator? APPLY NOW!
Fahrenheit Wu Zun V.s. Dbsk Jaejoong
Who do you prefer?
Both of these pretty boys have their individual talents and charisma. Who do you prefer and why?
IMO, I think that Wu Zun has more chiseled features and a better body, what do you think?
Wu Zun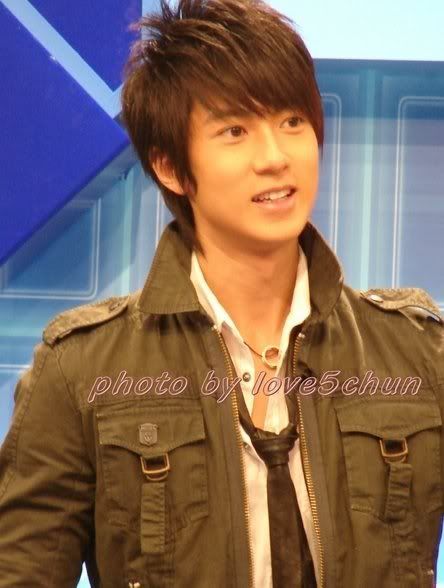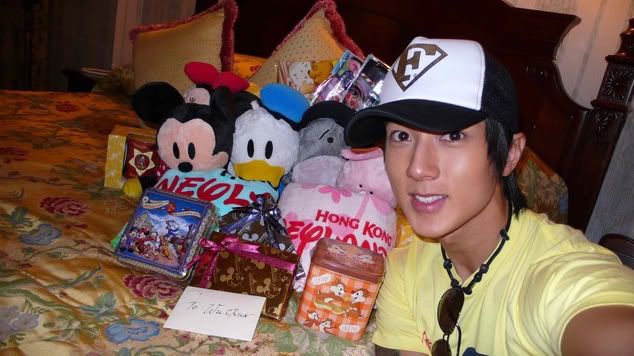 Hero Jaejoong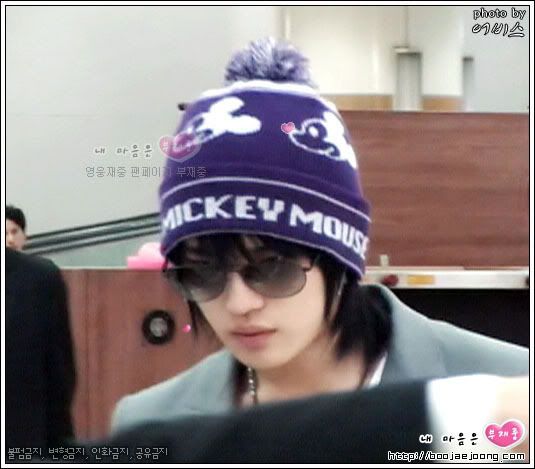 Who's Online in this Forum

0