Post Your Pictures! Must Be 20+ To Post Pictures!
Hi folks,
New photo thread since the old one was getting bulky. So feel free to share your photos and whatnot,
Please don't quote multiple pictures when replying, it clogs up the pages.
No bashing, please!
Some other photo threads you guys might wanna check out:
house/apartment
pets
office space
old photo thread
little ones
Have fun!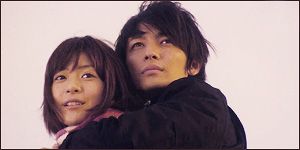 eight
,
say you love me
,
masterpiece
finito:
fragments
gesture
transient
flowers
name
goodbye
CATS ARE LOVE!! STOP CAT ABUSE!! || STOP ANIMAL ABUSE & TESTING!!
Who's Online in this Forum

0