[drama 2007] Legend Of Hyang Dan/향단전
[MBC] Choi Si Won, Seo Ji Hye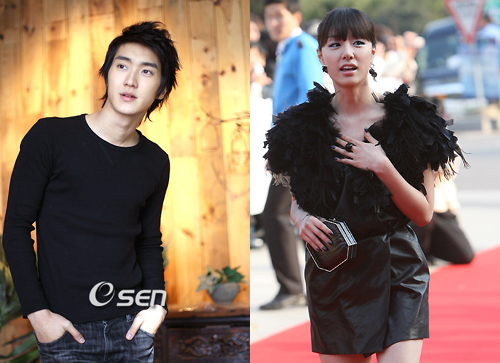 MBC Legend of Hyeong Dan [ 향단전 ]
Super Junior Choi Si Won is casted in the role of Lee Mong Ryong in the MBC special drama " Legend of Hyang Dan ". The drama is a twist to the well known classic story of The Legend of Chun Hyang , playing on the plot of what if the one that Lee Mong Ryong love is not Chun Hyang but Hyang Dan . The drama will deliver a refreshing new comedy style . Seo Ji Hye will be in the role of Hyang Dan .
The 2 esp drama will be boardcast on 3rd and 4th September replacing the time slot of Coffee Prince .
이지수 shall be cast in the role of Chyun Hyang .
http://news.media.daum.net/entertain/broad.../v17671925.html
http://star.moneytoday.co.kr/view/stview.p...081408195816152
credit : shirley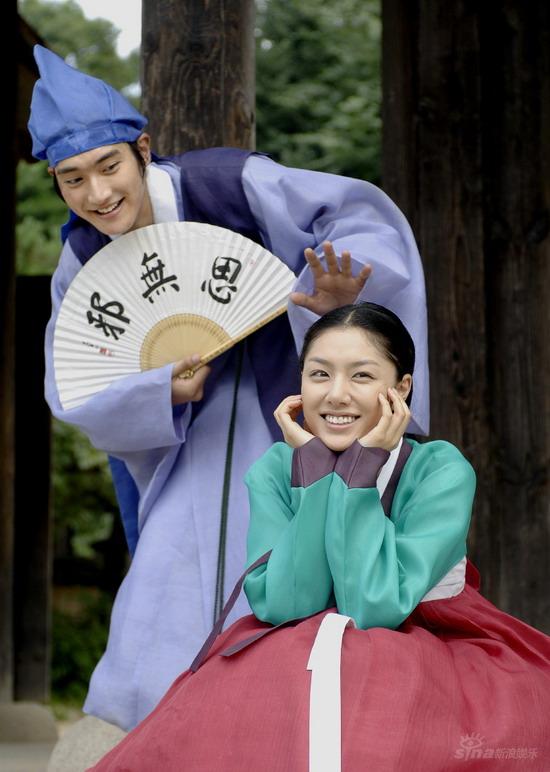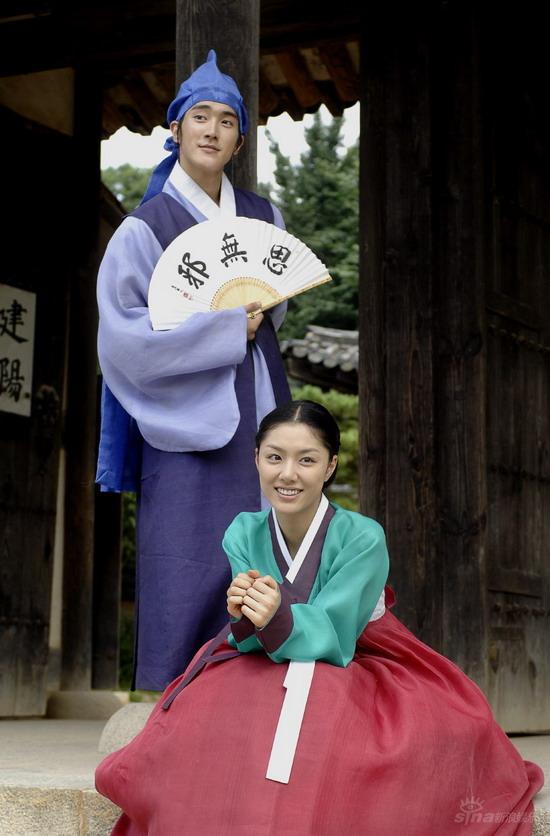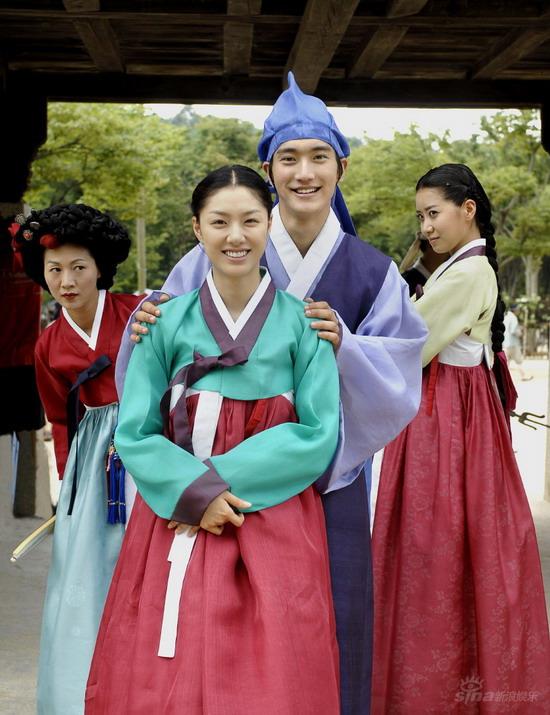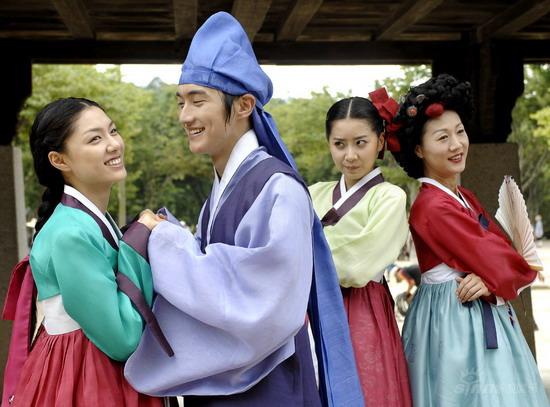 official website
.
http://www.imbc.com/broad/tv/drama/hyang/
Korean Folk Tale: Chun Hyang Jeon (post by shirley)

Summary from dramabeans's Blog
Screencaps :
Screencaps (by reginaxlove)
Screencaps 2 (by reginaxlove
Screencaps by shirley
GIF File
Clubbox Download
:
http://clubbox.co.kr/KoreanEnt
http://clubbox.co.kr/wackycashew
MU Link - credit :
hyperanime
Use HJSplit to Join the files!
Here are the links:
::::MegaUpload links::::
Episode 1 ~ Part 1 of 3
Episode 1 ~ Part 2 of 3
Episode 1 ~ Part 3 of 3
Episode 2 ~ Part 1 of 3
Episode 2 ~ Part 2 of 3
Episode 2 ~ Part 3 of 3
::SendSpace:: (These links will only last for about 2 weeks)
Episode 1 ~ Part 1 of 3
Episode 1 ~ Part 2 of 3
Episode 1 ~ Part 3 of 3
HyangDan Ep2 ~ Part 1 of 3
HyangDan Ep2 ~ Part 2 of 3
HyangDan Ep2 ~ Part 3 of 3
Online from Youtube
Ep 1:
http://youtube.com/watch?v=VQam8J99rEE
(antinh85)
CHINESE SUB :
EP 01 clubbox :
http://down.clubbox.co.kr/yycaf/d86wd
MU :
http://www.Richard Simmons/?d=YPYRP0RT
ep 1 part 1 (tsks)
http://www.sendspace.com/file/p8j2d5
ep 1 pt 2
http://www.sendspace.com/file/zwmg6i
ep 1 pt 3
http://www.sendspace.com/file/974369
Ep 2 Cb :
http://down.clubbox.co.kr/yycaf/4x0xd
EP 02 : ep 2 finale pt 1 c-sub
http://www.sendspace.com/file/zifaun
ep 2 finale pt 2 c-sub
http://www.sendspace.com/file/3dp0ou
ep 2 finale c-sub [tsks]
http://www.sendspace.com/file/xuzavg
VIETSUB :
Vietsub by KST Subbing Team -
http://krfilm.net
http://krfilm.net/f/thread-3361-1-1.html
Who's Online in this Forum

55