everything about jobs here - read first post please
Hi guys,
I've closed all the job-related threads there are in this forum, so please make use of this thread to post all job-related topics. It can be anything from what your job is, career prospects in a particular field, salary negotiation, problems with co-workers, working overseas etc. Questions on volunteering should also go here.
Job-related threads independent of this pinned topic will be closed.
Any questions, please PM me.
Cheers.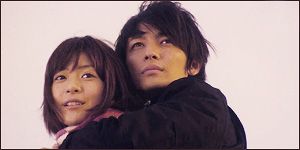 eight
,
say you love me
,
masterpiece
finito:
fragments
gesture
transient
flowers
name
goodbye
CATS ARE LOVE!! STOP CAT ABUSE!! || STOP ANIMAL ABUSE & TESTING!!