Hi Chaybags55! Haven't heard from you in quite a while. How have you been? As you would already have seen by now, I've been quite active on Soompi..
Oh, by the way, I promised myself I would share with you a favourite sexy pic! Get ready to scream!!!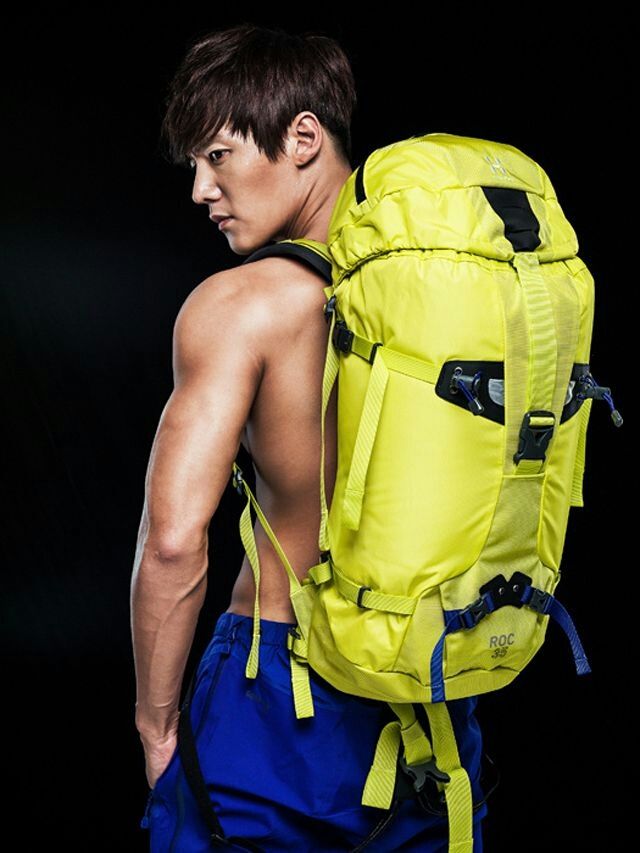 It was at a time when he modeled for Hagloffs....Thought he looked really good here! LOL! Heeee....