[KBS] Uhm TaeWoong, Han JiMin, Go JooWon, So YiHyun
started June 1st 2005, 24 episodes total

official HP: http://www.kbs.co.kr/drama/lifeagain

CAST & CHARACTER DESCRIPTIONS

credits
to
prisci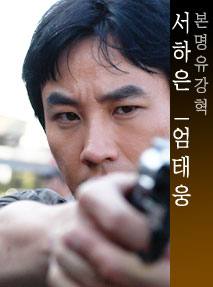 Suh Ha-eun/ Yoo Gang-hyuk (Uhm Tae Woong)
- Older of twin brothers, he loses his memory after witnessing his father's death. He is adopted by Suh Eun-ha's father, and falls in love with his step sister. Outspoken and daring, he becomes a cop and he often gets in trouble trying to save the world. Then, while trying to uncover a murder case, he starts unraveling a layer of dark secrets pertaining his father's death, his family, and his own identity. His own life becomes in danger. Later, he 'resurrects' into an angel of revenge.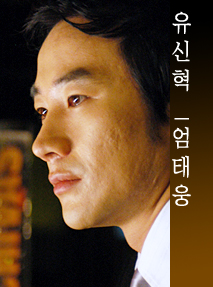 Yoo Shin-hyuk (Uhm Tae Woong)
- He is introverted and during childhood, he was a silent follower of his more adventurous twin brother. When he is 7 years old, his father and his brother dies of a car accident. He grows up to be the Vice-President of a Construction Company, with a very cold and calculative exterior. A loner and a compulsive perfectionist. However, deep down, he is tormented by guilt, blaming himself for his brother's death.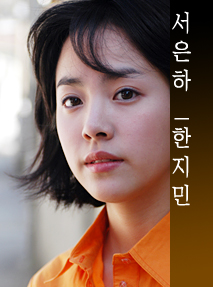 Suh Eun-ha (Han Ji-min)
- Kind and warm, she was like a lighthouse for the men of the house, making them happy in spite of their financial hardship. Ha-eun and Eun-ha are like the ends of the same pole, understanding each other without words. They are like soulmates. But since they grew up like siblings, it's hard to express their feeling for each other. Then... she finds out that Ha-eun has been murdered.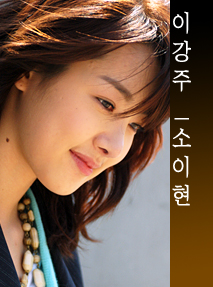 Lee Kang-joo (So Yi-hyeon)
- Daughter of Congressmen Lee Tae Joon, she is an ambitious reporter, outspoken and independent. Although she considers Shin-hyuk like an older brother, she thinks he is unable to have any feelings for anyone. So when Shin-hyuk proposes to her in very business-like manner, she turns him down. Later on, after Shin-hyuk changes dramatically, she starts feeling for him. Meanwhile, she gets caught in the web of intrigues while trying to uncover the dark secret pertaining Shin-hyuk's family.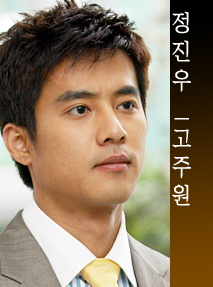 Jeong Jin-woo (Ko Joo Won)
- Vice President of J&C Construction Company, he is friend and rival of Shin-hyuk, but he always looked down on Shin-hyuk as his own company was larger and he thought of himself as the more attractive to women. He gets a crush on Eunha since the first time he sees her.
---
ENG SUBS HERE
:
http://d-addicts.com/forum/viewtopic.php?t=20419